The Kagadi District Primary Kids Athletics competitions are slated for Wednesday 19th April 2023 at Kitegwa Primary School in Ruteete Buyaga West. This was revealed in an organizing committee meeting held at Kagadi model on Friday 14th April by Mugume John, the sports officer Kagadi. First will be the Zonal competitions on Monday and after all the four Zones will compete on Wednesday to form the district team for National championship that will take place in Luwero District from 8th May to 16th May 2023.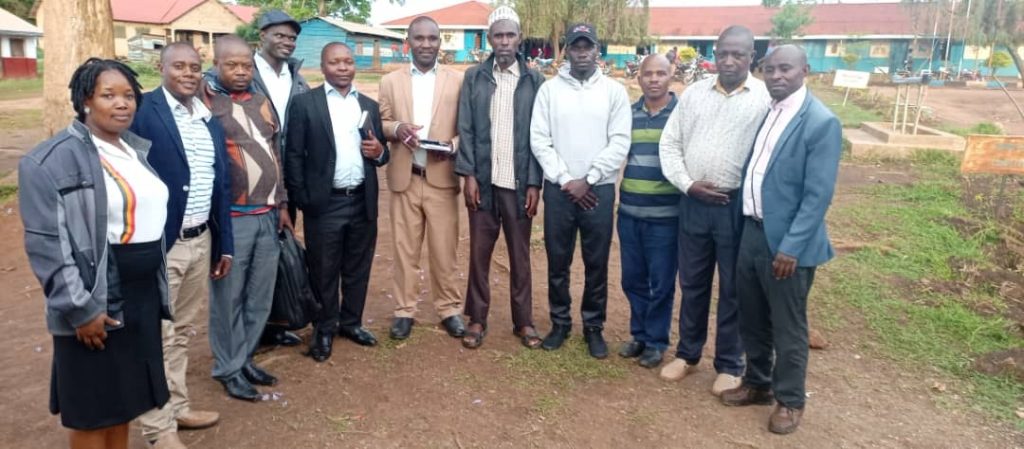 The elected Chairperson of primary school games and sports organizing committee cautioned indiscipline cases that are always caused by the games teachers. He called upon members to always desist from emotional altitude in order to aim at corporation and teamwork to ensure successful sports events. He also requested the Zonal Chairpersons to always train standard skills the participants that will help their teams to be successful.
Games and Sports activities including kids' athletics are vital in ensuring holistic education to prepare the learners for the dynamic world with skills and professionalism.